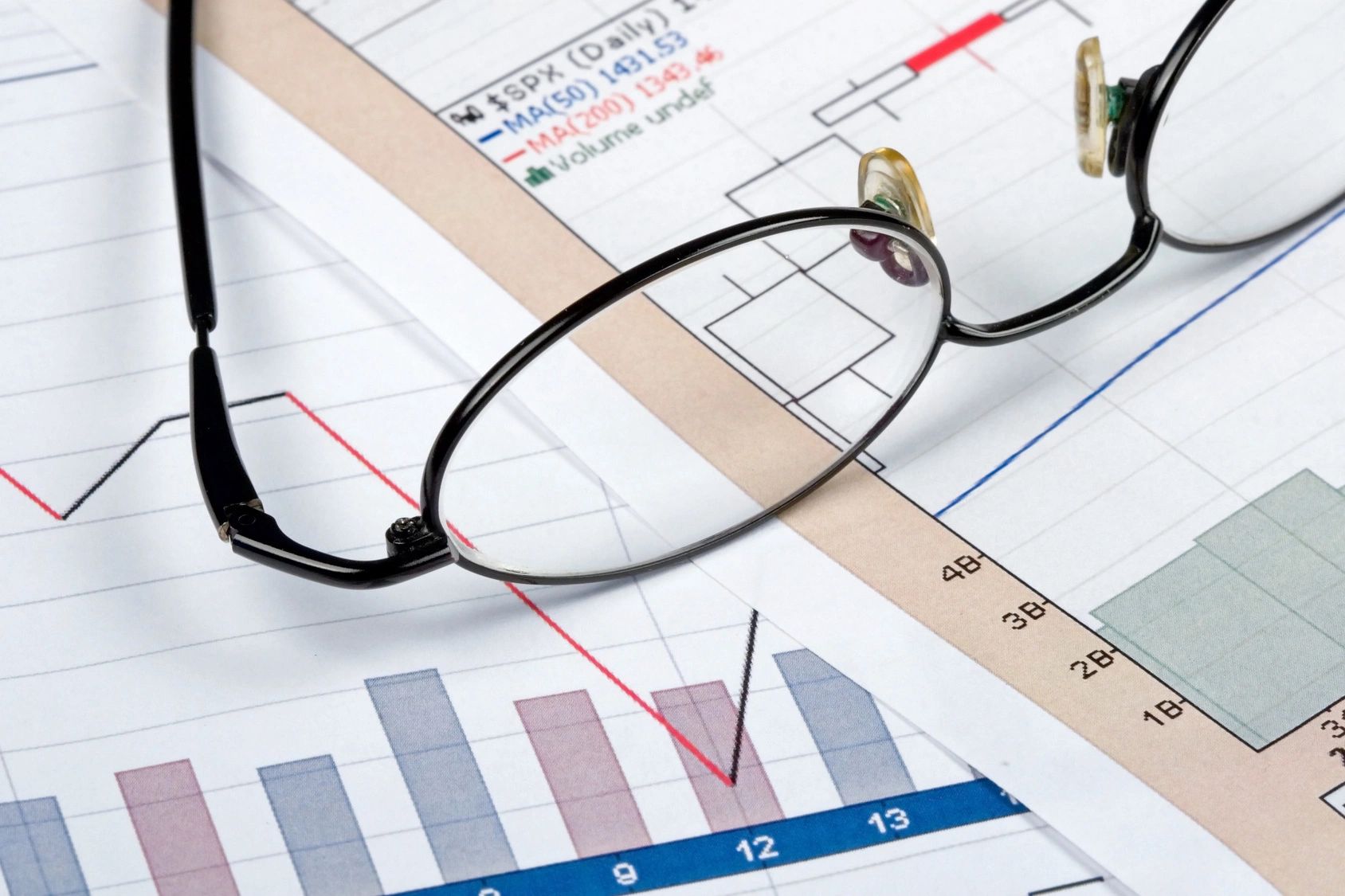 The Square On Difference
We are not partner aligned which means that we are free to offer you the right product for your specific needs.  Yes, we have preferred solutions that we hope you will use over time but we are not going to pressure you into any purchase.  After all, we are here to help you make the best decisions possible with your technology investments.
Ark Computers
We offer affordable custom built computers for the big executive or the casual gamer starting at $499.99. Visit our Ark Computers website or contact us today for a free quote.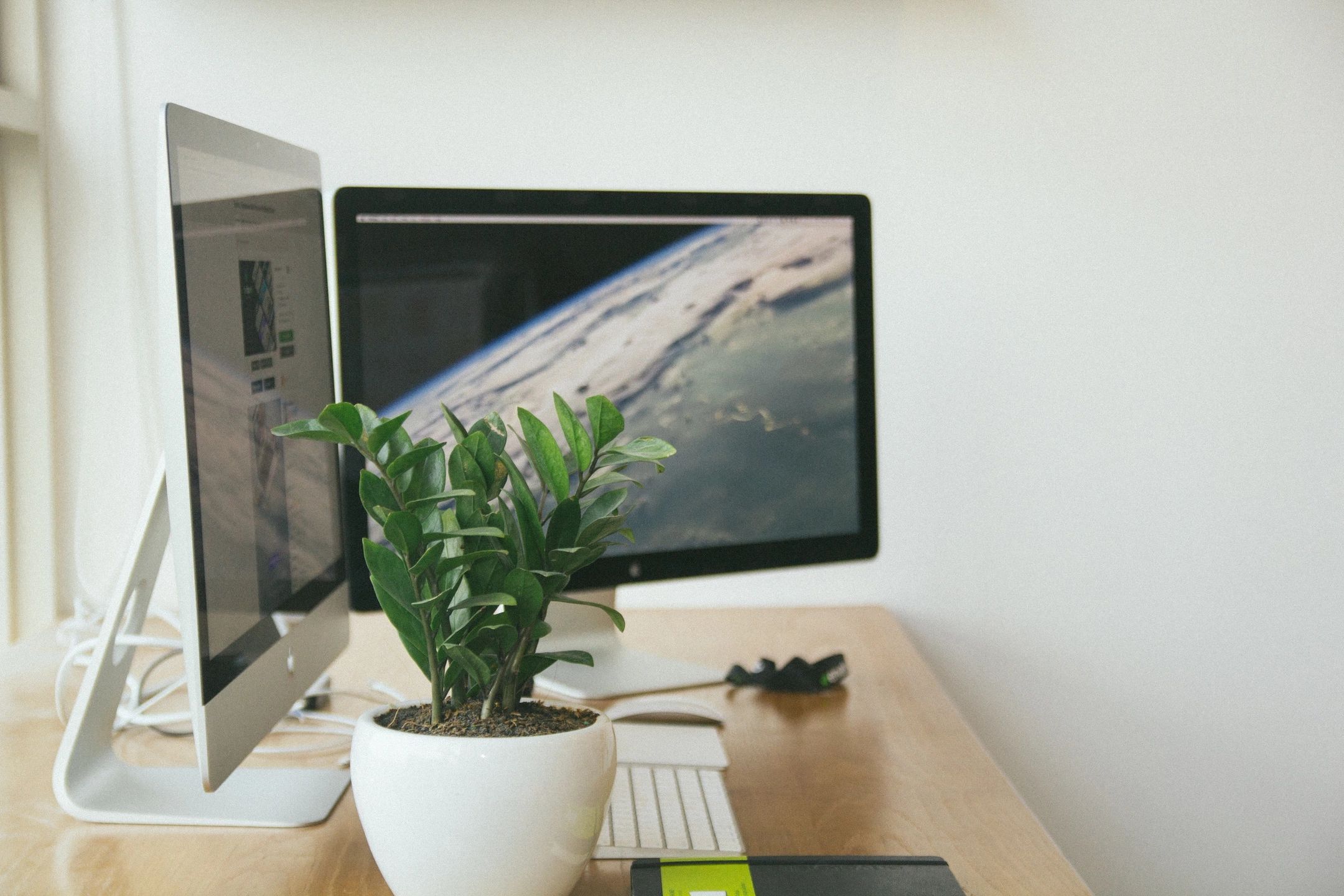 Start the conversation!
Let us show you how we are different.