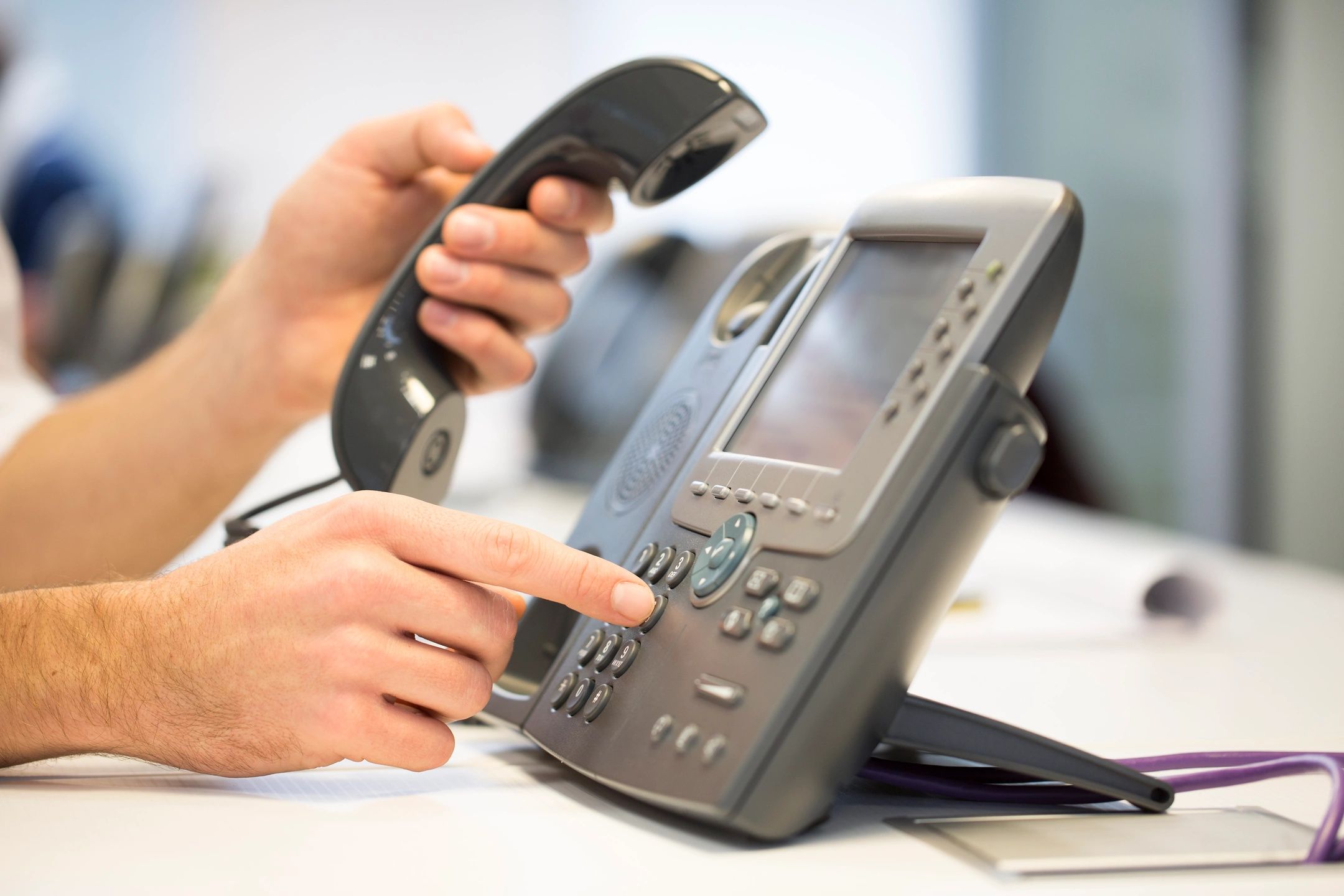 Connecting you to your customers
Tired of the traditional business phone systems with expensive upgrades and repairs? With our Vonage and  SherWeb partnership, Square On Tech's phone management system is completely IP based and virtual to your business. You don't have to be trapped in a contract with a traditional business phone provider.
Advantages in a managed phone system
Subscription system
Cellular compatibility
Limited hardware requirements
In house Data Security
Remote systems
Redundant Housing
Simple Administration
Simple office transitions
You focus on the calls, we focus on the phone system.
Unhappy with your phone system?
Call us now for a free no-obligation quote