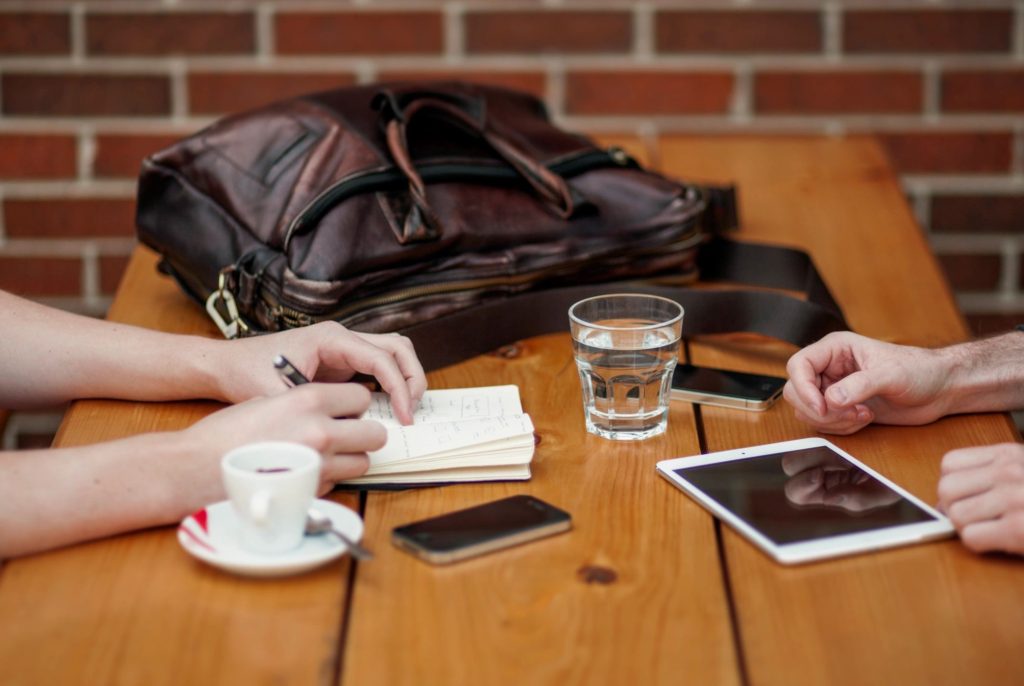 Our Mission
Our mission is to ensure you are getting the best results for the money you spend on IT related items.  It doesn't matter if you are a small office or a large company with an IT Staff.  We are here to assist you make the best possible decisions regarding your current and future technology needs and goals.
Our Story
We have been in IT for 20 years and we have a rounded knowledge of most anything that is connected to a network.  We specialize with Windows networks like most companies but we have a distinct advantage where we have built proven efficiencies in managing IT environments that have only recently become available to the small business market.  It used to be where you had to be a large company with a large budget to get flexibility and integration benefits that build efficiency.  Now, with the advent of cloud resources and large IT companies scaling down their services to smaller devices, every business can now take advantage of amazing technology.
Additionally, we have tremendous experience in the IT servicing industry.  This means that we can provide traditional support or alternative methods that provide you flexibility in the type of support you prefer.  Yes, we have people available to take a call or available for immediate call back if you have a problem.  We also build you a custom submission portal for submitting issues online, by email or from your mobile phone.  We also have customers that like support only by text and that is fine too.  This does require some additional set up time but we are here to provide you the best experience possible and on your terms.
I know we talk about it all the time but our top priority is for you to find value in the money you spend on IT services.  We know that every company is different in how they go about things to reach success.  The great news is that we provide flexible options and services to help you find your way in the confusing world of IT.  We want to be your trusted partner and we do like learning new ways of providing better support which we find in every engagement with our customers.
Please contact us for an appointment to discuss any questions or problems you may have regarding technology, we are here to help.
Friendly faces, Friendly Service...
Tackle your technology problems Square On today!