Save 20% off your first 3 months of services with SquareOn
Did you know that Microsoft Support for Windows 7 ends in January. 
Contact us today if you need support or have questions on how to make the transition to Windows 10.
Your business is important
At Square On, our mission is to make your business successful through IT efficiency and proven practices that ensure you are getting the best results from your technology investment.
Your data is important
Keep it managed and protected with the team at Square On. Our staff of experienced technicians are here to tackle your IT questions and problems Square On.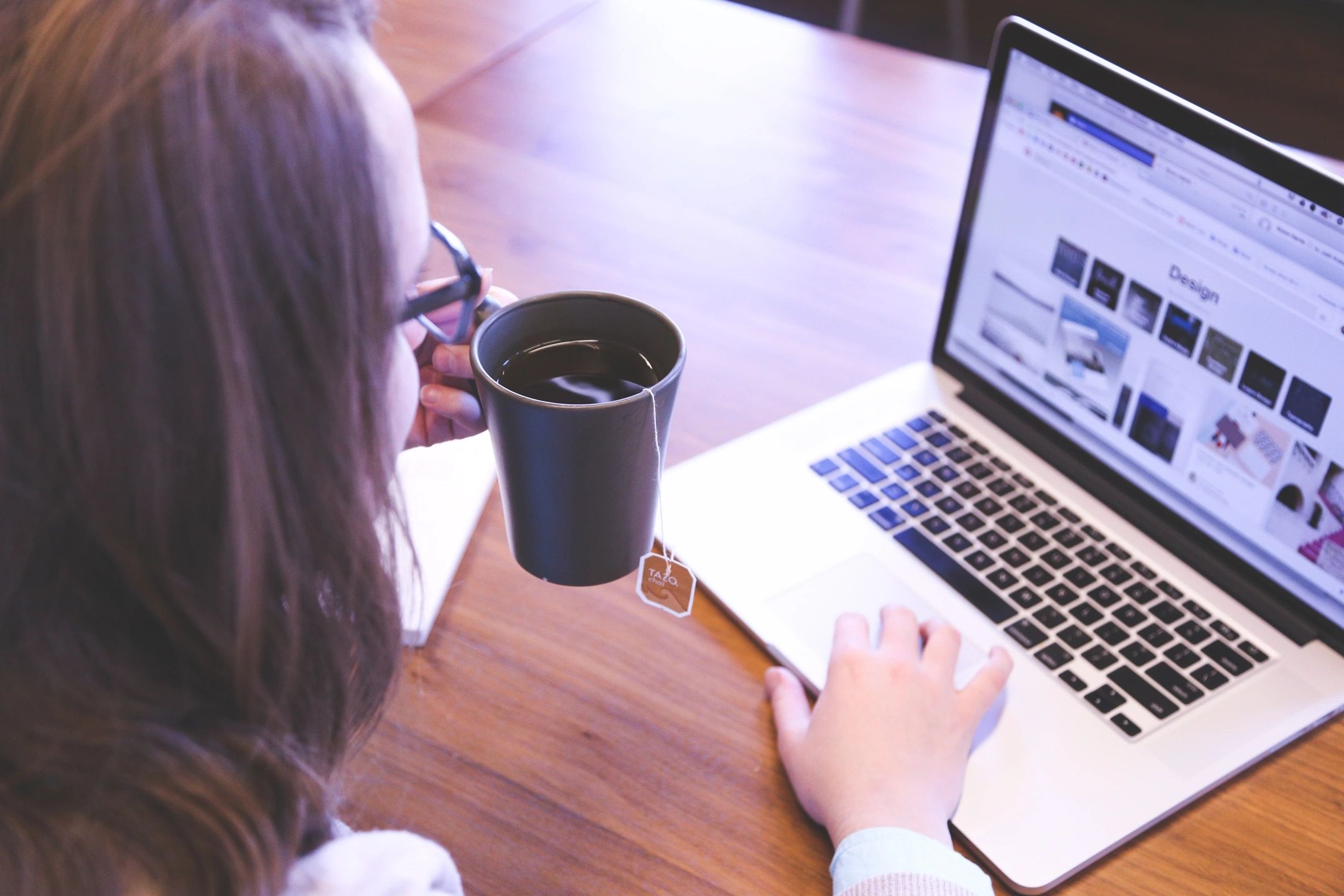 Experience The Square On Difference
We tackle your technology problems Square On, contact us today!